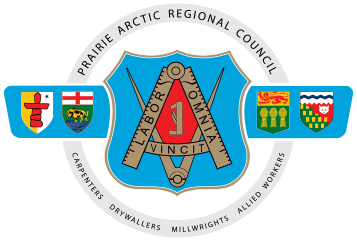 Welcome
We are happy that you are interested in exploring what it means to be a part of the United Brotherhood of Carpenters (UBC) and Joiners of America. If you are already a member of the UBC within the Prairie Arctic Regional Council, make sure you check out our members only area! For your log-in information, contact website@myparc.ca with your Union ID number and request access.  If you are a skilled tradesperson or apprentice but do not belong to the UBC, we encourage you view the Contact Us tab at the top of the page, as well as the other tabs. There you will find a brief history of the union, how to join and other information about the Prairie Arctic Regional Council and the trades that we represent. Our staff is always happy to answer any of your questions or concerns so don't hesitate to call our office if you require additional information.
Are you interested in working at the Northern Camp jobs? If so, please follow this link http://www.gov.mb.ca/jrs/ and make a profile with the JRS. Your completed registration will have a reference number – please email rlyall@myparc.ca and provide your reference number, name, local, classification (JM Red Seal / non-ticketed, Apprentice level), and phone number.
Flights are provided from the Canadian city closest to the member that is serviced by an International Airport.  The project is governed by the Burntwood Nelson Agreement which can be found online.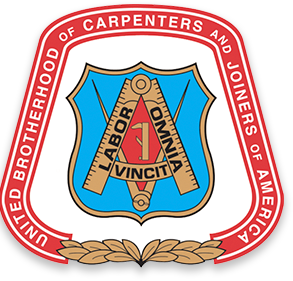 United Brotherhood of Carpenters and Joiners of America
Manitoba: Carpenters Local 343, Carpenters Local 1515, Carpenters Local 1614, Millwrights Local 1443
Saskatchewan: Carpenters Local 1985, Millwrights Local 1021
Prairie Arctic: Multi-Trade Local 1999